Vietnam Visa Services in Dubai - Green Apple Travel & Tourism - High Approval Rate
Arrange your Vietnam visit in Dubai through Green Apple Travel and Tourism. Experience a trustworthy and rapid process with an exceptionally high visa approval rate.
Address:
301A API WORLD TOWER, Trade Center - Dubai
FAQ
Frequently asked questions
How can I obtain a Vietnam visa in Dubai?

Apply online for a Vietnam e-visa or through the Vietnam embassy in Abu Dhabi. Our agency can also handle the application on your behalf.
What type of visa do I need for a short visit to Vietnam?

For short visits, a tourist visa is appropriate, which can be either an e-visa or a pre-arranged visa on arrival.
How long is the Vietnam visa valid for tourists?

A Vietnam tourist visa is typically valid for up to 30 days for a single entry when applied as an e-visa.
Can I extend my Vietnam tourist visa while in the country?

Yes, it is possible to apply for a visa extension through the immigration department in Vietnam, for which our agency can provide assistance.
Offering Vietnam Visa Services to Our Clients
At Green Apple Travel & Tourism, we are committed to providing comprehensive visa services for Vietnam to our esteemed clients in Dubai. Whether it's for tourism, business, or transit, we've got you covered. Reach out for expert guidance at [email protected] or call us at 043333221.
Tourist Visa Requirements
Original Passport valid for at least 6 months.
UAE Residence visa valid for at least 6 months.
Original bank statement (6 months) with bank stamp.
Two (2) Passport size photos with white background. (Photoshoot available in our office.)
Visa Types for Vietnam Visa
Vietnam visa Single Entry.
Vietnam visa Double Entry.
Vietnam visa 6 months Multiple Entry.
Vietnam visa 1 year Multiple Entry.
Processing Time for Vietnam Visa
The processing time for a Vietnam visa is typically 3-4 working days.
Additional Application Methods
Clients can choose to apply for an e-Visa, through the embassy, or opt for a visa on arrival. Each method has specific requirements and processes which our team can assist with.
---
Customer Reviews
★ ★ ★ ★ ★
Based on
758
reviews
I?m here to pay my sincere gratitude to Ms. Kate from green apple for going beyond the call of duty to assist me for the visa. Her professional approach and attitude towards her customers was truly remarkable. Her kind nature ensured that the entire process went smoothly and I?m pleased to inform everyone that my visa has been granted and I?m traveling on my first Europe trip. I?m certainly going to recommend Green apple to alll my friends and use their seamless service??
Excellent service!! After 15 working Days I finally got my Schengen Visa approved!! Big THANK YOU to MS. KATE for the very reliable and help to process my visa. You deserve a 5 star and two thumbs up for a very job well done. I will suggest you to my other colleague who will be applying for visa. Thank you so much, Ms. Kate :)
Visa Applications
Comprehensive visa application services for various countries.
Document Preparation
Expert guidance on preparing and submitting the required documents.
Application Tracking
Stay informed about the progress of your visa application.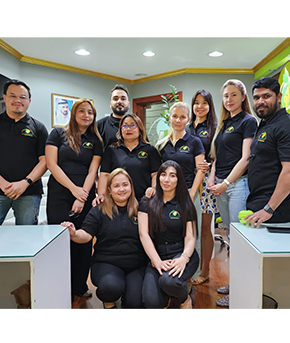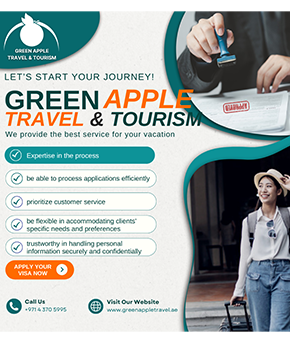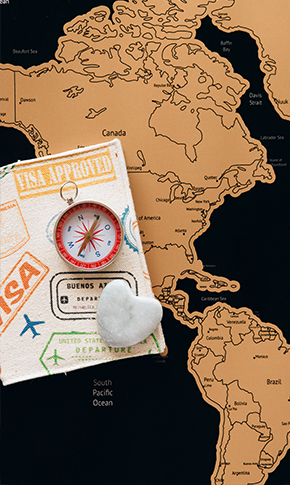 Why Choose Green Apple Tourism?
We Make Our customers happy by giving Best services.
Expertise
Our team of experienced professionals specializes in visa applications for countries around the globe.
Personalized Support
We guide you through the entire application process, ensuring a stress-free experience.
Competitive Pricing
We offer affordable rates and flexible payment options to cater to your needs.
Fast Processing
Our efficient processes ensure quick turnaround times for your visa application.
SEE HOW WE WORK
Experience seamless visa application services in Dubai.
Our expert team specializes in providing efficient and reliable visa application services to Dubai for a hassle-free travel experience. Trust us to handle all your visa needs with utmost professionalism and attention to detail.