Easy Sri Lanka Visa Processing in Dubai - Green Apple Travel & Tourism
Simplify your Sri Lanka visa process in Dubai with Green Apple Travel & Tourism. Just email us the necessary documents ? no original passport or office visit needed
Address:
301A API WORLD TOWER, Trade Center - Dubai
FAQ
Frequently asked questions
How can I apply for a Sri Lanka visa from Dubai?

You can apply for a Sri Lanka visa online through the Electronic Travel Authorization (ETA) system or get assistance from our agency for a smooth application process.
What are the requirements for a Sri Lanka visa for UAE residents?

Requirements typically include a passport valid for at least six months, proof of sufficient funds, a return ticket, and a properly filled out application form.
How long does it take to get a Sri Lanka visa online?

The processing time for a Sri Lanka ETA is usually within 24 hours, but it
How much does a Sri Lanka visa cost for UAE citizens?

The cost of a Sri Lanka visa varies depending on the type of visa and the duration of stay. Please check the latest fees on the ETA website or contact our agency for details.
Expert Sri Lanka Visa Assistance in Dubai with Green Apple Travel & Tourism
Green Apple Travel & Tourism simplifies your Sri Lanka visa application process in Dubai, offering expertise and support in meeting all requirements set by Sri Lanka Immigration and Emigration.
General Eligibility Requirements for Sri Lankan Visas
Suitability for entry into Sri Lanka.
Approval of the purpose of entry.
Passport validity of a minimum of six months from arrival.
Adequate funds for the stay and return passage.
Possession of a return air ticket or visa to the next destination.
Visa Exemption Eligibility
Sri Lankan dual citizens.
Children registered under section 5(2) of Citizenship Act – 1948 up to 21 years of age.
Children born in Sri Lanka to Sri Lankan parents under 21 years of age, now living abroad.
Tourist Visa Requirements for Sri Lanka
Original Passport and UAE Residence Visa copies.
Two recent passport-size photographs.
Return air ticket and proof of accommodation or invitation from hosts in Sri Lanka.
Passport validity of at least six months beyond the date of entry.
Visa Types and Processing Time
Short-Term Tourist Visa for less than 30 days. Processing up to 14 working days.
Choose Green Apple Travel & Tourism for seamless Sri Lanka visa application services in Dubai. We handle each step of the process with efficiency and care, ensuring a hassle-free experience for your travel to Sri Lanka.
---
Customer Reviews
★ ★ ★ ★ ★
Based on
757
reviews
Thank you so much green apple travel and tourism .today i got my schengen visit visa and you made it easy and also thank you madam Vanessa ..and surely I will avail your service next time .
Visa Applications
Comprehensive visa application services for various countries.
Document Preparation
Expert guidance on preparing and submitting the required documents.
Application Tracking
Stay informed about the progress of your visa application.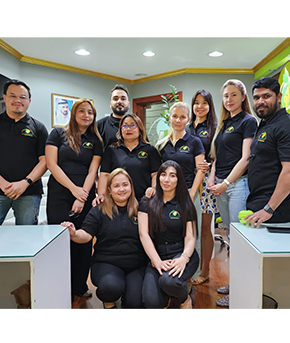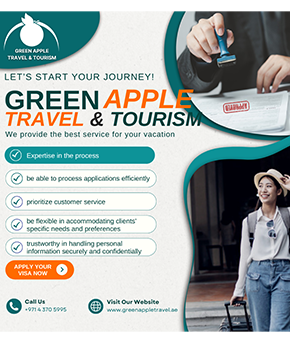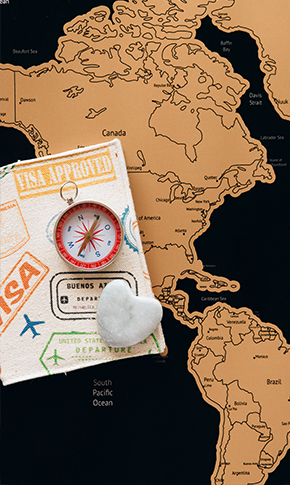 Why Choose Green Apple Tourism?
We Make Our customers happy by giving Best services.
Expertise
Our team of experienced professionals specializes in visa applications for countries around the globe.
Personalized Support
We guide you through the entire application process, ensuring a stress-free experience.
Competitive Pricing
We offer affordable rates and flexible payment options to cater to your needs.
Fast Processing
Our efficient processes ensure quick turnaround times for your visa application.
SEE HOW WE WORK
Experience seamless visa application services in Dubai.
Our expert team specializes in providing efficient and reliable visa application services to Dubai for a hassle-free travel experience. Trust us to handle all your visa needs with utmost professionalism and attention to detail.