Get Your Albania E-Visa Fast in Dubai - High Success Rate with Green Apple Travel & Tourism
Speed up your Albania E-Visa application in Dubai through Green Apple Travel & Tourism. Our quick processing and high approval rate make us your perfect choice.
Address:
301A API WORLD TOWER, Trade Center - Dubai
Albania E-Visa Fast Processing in Dubai
Planning a trip to Albania? Look no further than Green Apple Travel & Tourism for efficient and reliable Albania E-Visa services in Dubai. Our team is dedicated to ensuring a high success rate in obtaining your travel documents swiftly and with ease. We provide personalized assistance through each step of the application process, adapting to the latest visa requirements to guarantee the best handling of your application. For hassle-free E-Visa processing, contact us at [email protected] or call 043333221.
Tourist Visa Requirements for Albania
Passport valid for a minimum of 6 months beyond the requested visa's validity.
UAE residence permit valid for a minimum of 3 months.
One (1) Passport size photo with white background. (Photoshoot available in our office.)
Bank statement with bank stamp for 12 months.
NOC letter from your employer/sponsor.
Processing Time for Albania E-Visa
The processing time for an Albania E-Visa ranges from 10 to 30 working days.
With Green Apple Travel & Tourism, rest assured that your Albania E-Visa application is in expert hands. Our efficient and reliable service ensures you can focus on the excitement of your upcoming adventure in Albania.
---
Customer Reviews
★ ★ ★ ★ ★
Based on
761
reviews
I am very happy with the services provided by Green Apple Travel, All the staff specially Ms. Ruema is very helpful and professional.
Fast service visa released in 1 day, good customer service received from staff name Rayene.
They are very skilled staff with fast and prompt response. Especially Ms Brenda she finished my documents in very professional manner.
I would like to acknowledge Ms. Kate Bustarte. I got my schengen Visa hassle free and effortless less, she is so professional and amazing agent ??????.
If u want to be happy and get visa fast contact KIA from green apple agency where i applied for thailand visit visa ......7 stars service lovely, polite , smiling , very helpfull and i extremely recommend it to any one wanna get his visa away from the hard time ....well done green apple ....thankyou KIA so much ....i am coming thailand
Visa Applications
Comprehensive visa application services for various countries.
Document Preparation
Expert guidance on preparing and submitting the required documents.
Application Tracking
Stay informed about the progress of your visa application.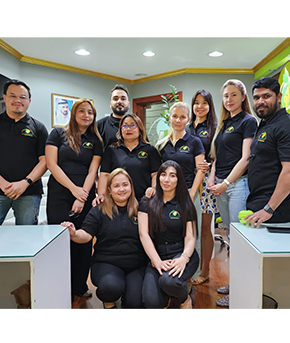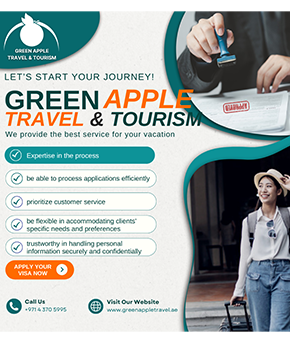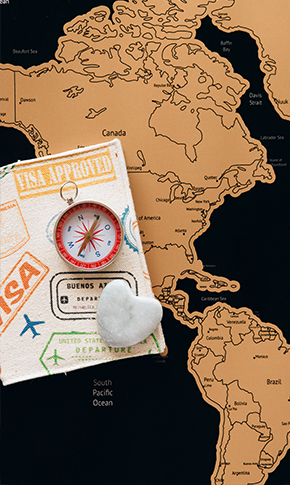 Why Choose Green Apple Tourism?
We Make Our customers happy by giving Best services.
Expertise
Our team of experienced professionals specializes in visa applications for countries around the globe.
Personalized Support
We guide you through the entire application process, ensuring a stress-free experience.
Competitive Pricing
We offer affordable rates and flexible payment options to cater to your needs.
Fast Processing
Our efficient processes ensure quick turnaround times for your visa application.
SEE HOW WE WORK
Experience seamless visa application services in Dubai.
Our expert team specializes in providing efficient and reliable visa application services to Dubai for a hassle-free travel experience. Trust us to handle all your visa needs with utmost professionalism and attention to detail.