Lebanon Visa Application for Tourist or Business in Dubai | Green Apple Travel & Tourism
Get your Lebanon Travel Entry Pass documentation for either Tourism or Business in Dubai. Green Apple Travel & Tourism ensures a quick process with a very high visa approval rate
Address:
301A API WORLD TOWER, Trade Center - Dubai
Lebanon Travel Entry Pass Services for Tourist or Business in Dubai
Embark on your journey to Lebanon, whether for tourism or business, with the expert assistance of Green Apple Travel & Tourism in Dubai. Our experienced team is dedicated to ensuring a smooth and efficient process for obtaining your Lebanon entry pass. We cater to both tourist and business travelers, offering tailored solutions to meet your specific needs. Benefit from our reliable services, designed to handle all necessary documentation, so you can focus on your upcoming trip or business engagement in Lebanon. For professional visa assistance, contact us at [email protected] or call 043333221.
Tourist Visa Requirements for Lebanon
Original passport and one photocopy with UAE residency page (valid for at least 6 months).
One passport size photo.
No objection letter from the sponsor mentioning the reason for the visit (salary to be mentioned or salary certificate provided).
Copy of the trade license for resident partners or traders.
Invitation letter from Lebanon for business visits.
Bank Statement for the last three months.
Price, Visa Type, and Processing Time
The price for a single entry Lebanon visa is 650 AED with a processing time of approximately 7 working days.
Green Apple Travel & Tourism is committed to providing a hassle-free and efficient approach to your Lebanon visa application. We ensure every detail is meticulously handled, allowing you to look forward to your visit to Lebanon with peace of mind.
---
Customer Reviews
★ ★ ★ ★ ★
Based on
762
reviews
Mrs Rayane, from green apple handled my application for turkey visa and i got my visa for me and my wife within 5 days....Greet job, thank you.
Hi Kate, Thank for your efforts and good professional service. It was extremely friendly and helpful for our Visa application processing. We have collected our Passport with Visa.
Good Professional Team Very Happy With Their Services ?? To Go Team for Any Visa service... Specially i am very happy with Ms. Kate who helped us to get US & Schengen Visa... Thank You Green Apple Team....
I feel so happy and fortunate I found your organization which help me through out the process especially my consultant Tanya, she was very clear and supportive all along I want to give 10/10 for your processing and customer service. Thank you very much.
The office is really refreshing and people are nice as well. The service is very fast and on its best. The staff are accommodating especially Ms. Rowena who is always available every time I have questions or queries. Keep it up!
I had very good experience with Green apple while taking US Visa They extend their support whenever needed in the course Kate was really verymuvh helpful I rate them high Sibi Chacko Heriot Watt University Dubai
Visa Applications
Comprehensive visa application services for various countries.
Document Preparation
Expert guidance on preparing and submitting the required documents.
Application Tracking
Stay informed about the progress of your visa application.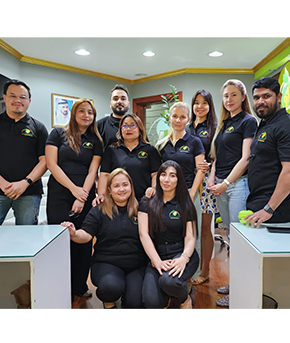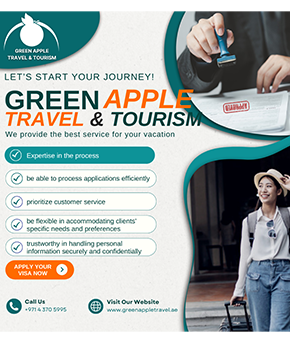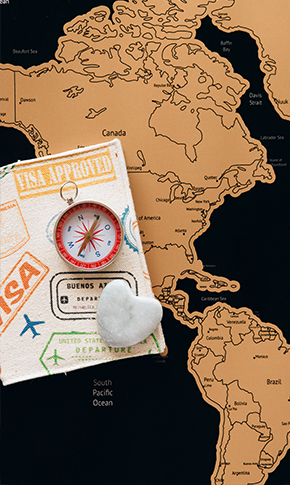 Why Choose Green Apple Tourism?
We Make Our customers happy by giving Best services.
Expertise
Our team of experienced professionals specializes in visa applications for countries around the globe.
Personalized Support
We guide you through the entire application process, ensuring a stress-free experience.
Competitive Pricing
We offer affordable rates and flexible payment options to cater to your needs.
Fast Processing
Our efficient processes ensure quick turnaround times for your visa application.
SEE HOW WE WORK
Experience seamless visa application services in Dubai.
Our expert team specializes in providing efficient and reliable visa application services to Dubai for a hassle-free travel experience. Trust us to handle all your visa needs with utmost professionalism and attention to detail.