Secure a Romania visa application in Dubai
Apply for your Romania travel documents through Green Apple Travel & Tourism in Dubai. Enjoy our door-to-door pick-up and delivery service for hassle-free processing
Address:
301A API WORLD TOWER, Trade Center - Dubai
Romania Visa Application Services in Dubai
Embark on your Romanian journey with ease, courtesy of Green Apple Travel & Tourism's comprehensive visa application services in Dubai. We offer door-to-door pick-up and delivery services for a hassle-free processing experience. Our team is committed to guiding you through each step, ensuring all requirements are meticulously met. For a seamless visa application process, contact us at [email protected] or call 043333221.
Tourist Visa Requirements for Romania
Passports valid for six months or more.
UAE residence visa valid for 4 months or more.
Personal bank statement (last 3 months).
Photo with white background. (Photoshoot available in our office.)
NOC letter from your employer or proof of business ownership.
Polio Vaccine Required.
For business owners/partners, a trade license copy with your name is required.
Additional Requirements:
For couples traveling together, provide original and copy of the marriage certificate with English translation.
For those traveling with children under 12 years old, provide original and copy of the birth certificate with English translation.
Our Service for Romania Visa
Expert advice on documentation needed for Romania visa application.
Assistance with booking tickets and hotels.
Help with filling out the online visa application and scheduling appointments.
Simple interview tips and frequently asked questions based on your selected holiday package from us.
Sorting your application and preparing it for the appointment.
Rely on Green Apple Travel & Tourism for an efficient and streamlined approach to your Romania visa application. Our commitment to customer satisfaction and expert handling ensures a stress-free preparation for your trip to Romania.
---
Customer Reviews
★ ★ ★ ★ ★
Based on
757
reviews
I found this travel agency by mistake in google. I never hear about it before. The person who assists me for my travel documents was Ms. KATE. she is just perfect, helpfull and talented. I got my Schengen visa for Portugal within 2 weeks. And it was my first Schengen visa. Thank you Ms. Kate you are really professional. I Will definitely share my good impression about you and your agency to all my friends and relatives.
Visa Applications
Comprehensive visa application services for various countries.
Document Preparation
Expert guidance on preparing and submitting the required documents.
Application Tracking
Stay informed about the progress of your visa application.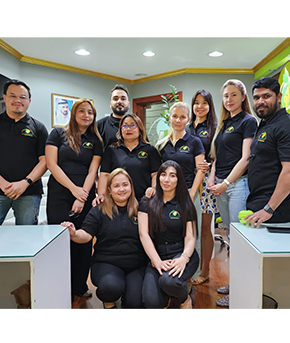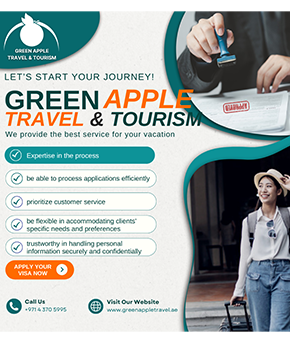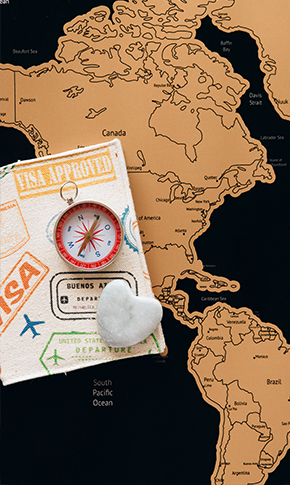 Why Choose Green Apple Tourism?
We Make Our customers happy by giving Best services.
Expertise
Our team of experienced professionals specializes in visa applications for countries around the globe.
Personalized Support
We guide you through the entire application process, ensuring a stress-free experience.
Competitive Pricing
We offer affordable rates and flexible payment options to cater to your needs.
Fast Processing
Our efficient processes ensure quick turnaround times for your visa application.
SEE HOW WE WORK
Experience seamless visa application services in Dubai.
Our expert team specializes in providing efficient and reliable visa application services to Dubai for a hassle-free travel experience. Trust us to handle all your visa needs with utmost professionalism and attention to detail.