Swift Mexico Visa Approval in Dubai - Choose Green Apple Travel & Tourism
Apply for your Mexico Visa in Dubai effortlessly with Green Apple Travel & Tourism. Our fast service and high approval rate guarantee a smooth application.
Address:
301A API WORLD TOWER, Trade Center - Dubai
Swift Mexico Visa Approval in Dubai with Green Apple Travel & Tourism
Accelerate your Mexico visa process in Dubai by opting for Green Apple Travel & Tourism. Our team is committed to providing prompt and efficient visa services, ensuring a swift approval process.
We focus on handling the complexities of your visa application with an emphasis on timely service to meet your travel needs. With our expertise, your Mexico travel plans are in competent hands.
Tourist Visa Requirements
Passport valid for six months or more.
UAE residence visa valid for 3 or 6 months, depending on the country.
Original bank statement with bank stamp (3 or 6 months, as required).
Photo with white background (Photoshoot available in our office).
NOC letter from your employer or sponsor.
Let Green Apple Travel & Tourism manage the paperwork for your Mexico visa, allowing you to focus on preparing for your exciting journey. Trust us to make your visa application process as smooth and hassle-free as possible.
---
Customer Reviews
★ ★ ★ ★ ★
Based on
761
reviews
Thank you Ruema for getting the visa in a prompt manner. I will suggest that people reach out to you to get their visa done. Solomon
Dear Kate, Thanks so much for your help and professional support to get the Schengen Visa, by filling the application, booking hotel and flights, making the insurance ... etc. Thanks and looking forward for the coming trips to support us
Ms Kate handeled our 4 applications for usa visas with at most care and professionally she had filled all the details with proper care and we got all the visas approved without much investigations as all details wete carefully provided by her in the applications thank Ms Kate I have forwerded your contact details to few of my friends who wish to apply for USA and Canada visas ok assist them firoz poonawala
Abdul-Rahman El Korek (Abdul Rahman El Korek)
Thanks, Ruema, Super great service.I did not expect that she can finish the visa in one day only :) I appreciate her excellent service quality.
very nice experience to work with this company. give reference already to other friends, i done all visas from Kate and she is very co-operative and helpfull all the time
Visa Applications
Comprehensive visa application services for various countries.
Document Preparation
Expert guidance on preparing and submitting the required documents.
Application Tracking
Stay informed about the progress of your visa application.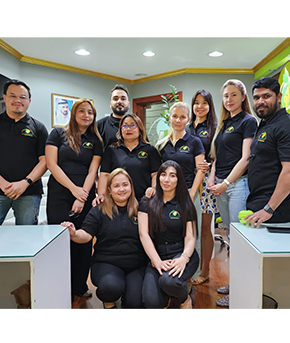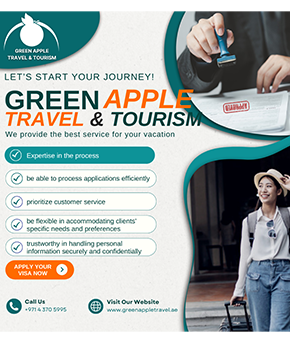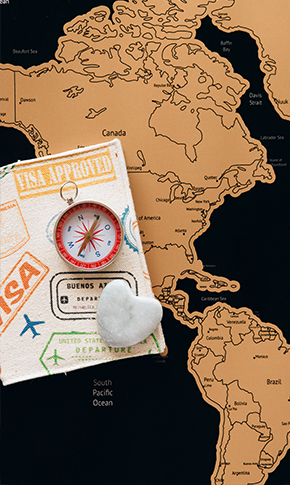 Why Choose Green Apple Tourism?
We Make Our customers happy by giving Best services.
Expertise
Our team of experienced professionals specializes in visa applications for countries around the globe.
Personalized Support
We guide you through the entire application process, ensuring a stress-free experience.
Competitive Pricing
We offer affordable rates and flexible payment options to cater to your needs.
Fast Processing
Our efficient processes ensure quick turnaround times for your visa application.
SEE HOW WE WORK
Experience seamless visa application services in Dubai.
Our expert team specializes in providing efficient and reliable visa application services to Dubai for a hassle-free travel experience. Trust us to handle all your visa needs with utmost professionalism and attention to detail.